By merged various technologies,
we
solve

environment issues from various industries.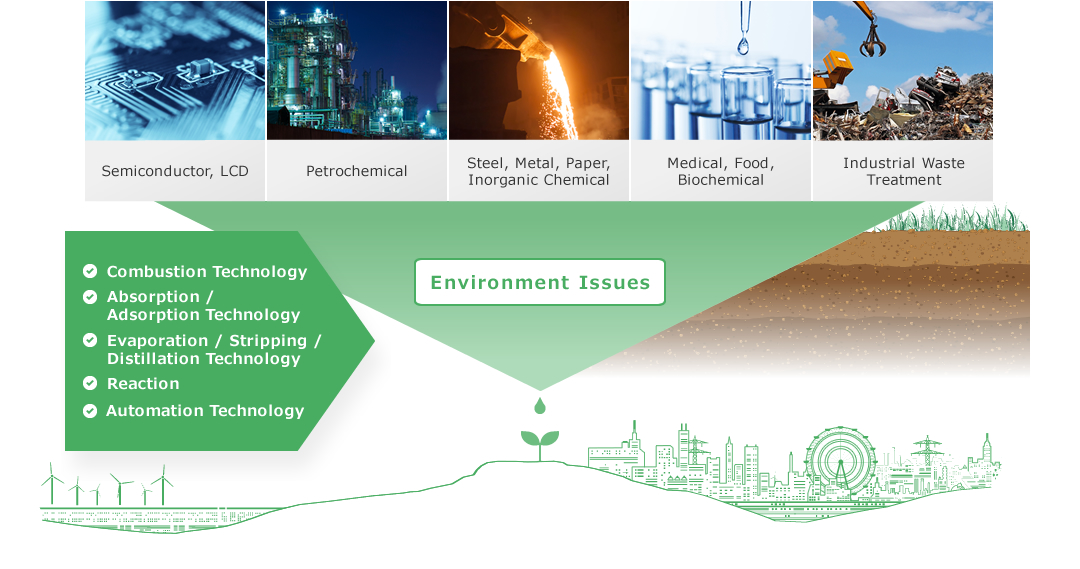 Schematic Flow of Project Procedure
We are not a manufacture as an engineering company.
Once we are assigned for project contractor, we can progress the project by our own technologies and engineering know-how.
As per the client requirements, we design the plant for environmental keeping in accordance with our result, experience and know-how. The plant is designed not only combination technologies but also total system coordination by TSKE. If some application documents submission is necessary to approval for government and/or authorities, we can support these preparation works.
As per project specification, we can design by not only JIS but ASME and other world standards. Not only for mechanical design but also plot plan, piping arrangement is carried out by our much experience for most suitable and useful system.
As per detail design, every construction materials and equipments are purchased, manufactured and inspected by us according to our quality assurance plan.
We can manage all construction work at site with safety. If impossible to carry out construction works by us, we dispatch supervisor to the site to instruct the construction work.
After the construction, the plant is carried out commissioning by client as per our supervisor's instruction. Some data is collected and analyzed to reflect to the commercial operation.
During the commissioning, the client will check unit performance, and then it is released to the client.
After final acceptance, the plant is going to commercial operation. Maintenance, investigation and every consumable item are arranged by our Technical Service. And every technical issue are solved by us, also.
Engineering technology
Combustion & Melting Technology
●Vertical and Horizontal Incinerator
●Rotary Kiln, Fluidized Bed Incinerator, Oxygen Burner for Melting
●Vortex Burner
●Spray Injection System
●Heat Recovery Unit
●Dust Removal Unit (Dry & Wet)
●Exhaust Absorber (including Catalyst)
●De-plumer
Absorption & Adsorption Technology
●Quencher for Submerged Combustion
●Packed Column, Bubble Cap Tray Tower,& Tray Tower
●Plastics & Metal Packing
(TELLERETTE® RASCHIG SUPER RINGTM)
●Various Tray Tower
●Active Carbon or Adsorber Vessels
Evaporation, Stripping, & Distillation Technology
●Evaporator
●Metal or Carbon Re-boiler
●Packed Column, Bubble Cap Tray Tower,& Tray Tower
●Plastics & Metal Packing
(TELLERETTE® RASCHIG SUPER RINGTM)
●Various Tray Tower
Reaction & Reforming Technology
●Catalytic Oxidizer & Deoxidizer
●RO, NF, UF, and MF Membranes
●Ozone Solution Supplier
●Methane Consentrator
●LNG Vaporizer
●Automatic Control System of DCS / Touch Panel Controller
●Combustion Control System of PLC
●Monitering System
●Safety System
Supply Records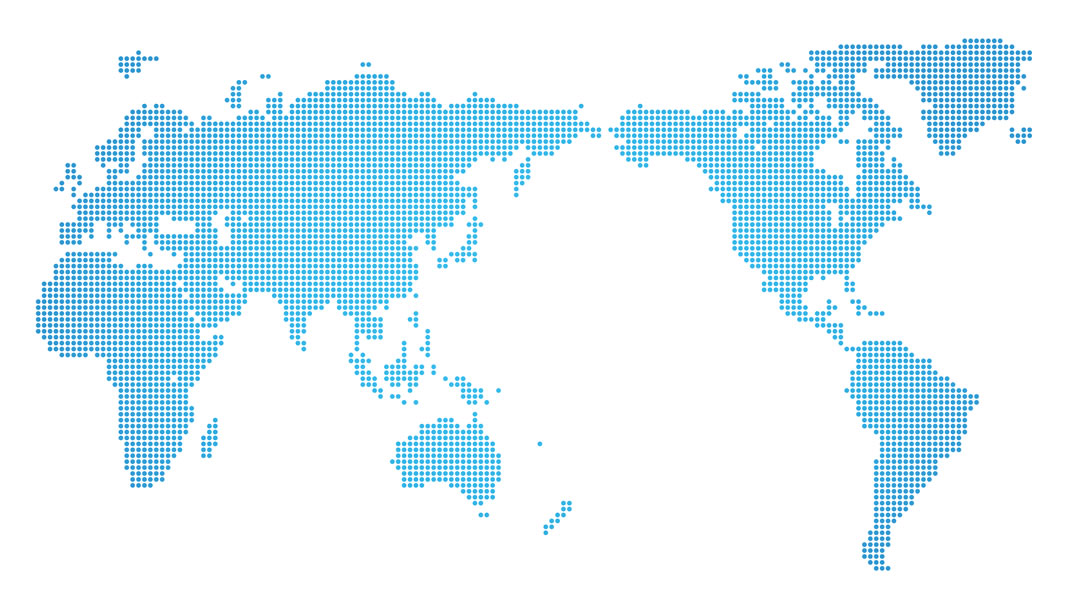 Europe
The Middle East・Africa
Iran

Oman

Saudi Arabia

Turkey

Bahrain

Egypt

South Africa
Asia・Ocean state
India

Bangladesh

Indonesia

The Philippines

Singapore

Vietnam

Thailand

Malaysia

South Korea

Australia

Taiwan

New Zealand

China

Pakistan
North America・Latin America
The United States

Canada

Argentina

Brazil

Mexico